Ronny Jackson is right! All you need to do is watch Biden on camera with a mic in front of him. He isn't capable of even reading a teleprompter. Not cognitive is just the tip of the iceberg on Biden's mental state!
Truth2Freedom's Blog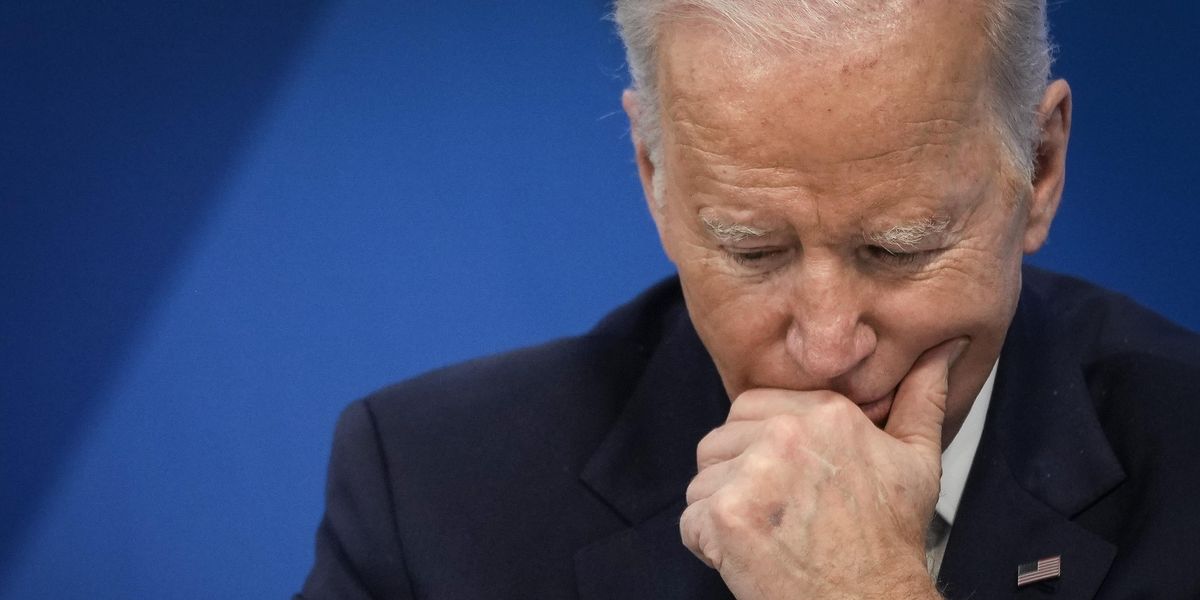 Former White House doctor Ronny Jackson, who served in both the Obama and Trump administrations as well as that of former President George W. Bush, said that President Joe Biden is "not fit to be our president right now" amid the escalating war crisis in Europe.
What are the details?
Jackson, now a Republican U.S. representative from Texas, said during a Wednesday interview withFox News Digitalthat Biden's deteriorating mental state is making the United States look weak in a time of what some people say could result in global war.
"The whole country is seeing his mental cognitive issues on display for over a year now, and there's really no question in most people's minds that there's something going on with him, that he's not cognitively the same as he used to be and, in my mind, not fit to be our president right now," Jackson said. "Every…
View original post 280 more words