Joe Biden's incompetence and his administration's corrupt nature are what has not been fair. Your criticism is spot on and deserved. You were lighter on him than I would be! (Arlin Report comment)
The Goomba Gazette
The man is an imbecile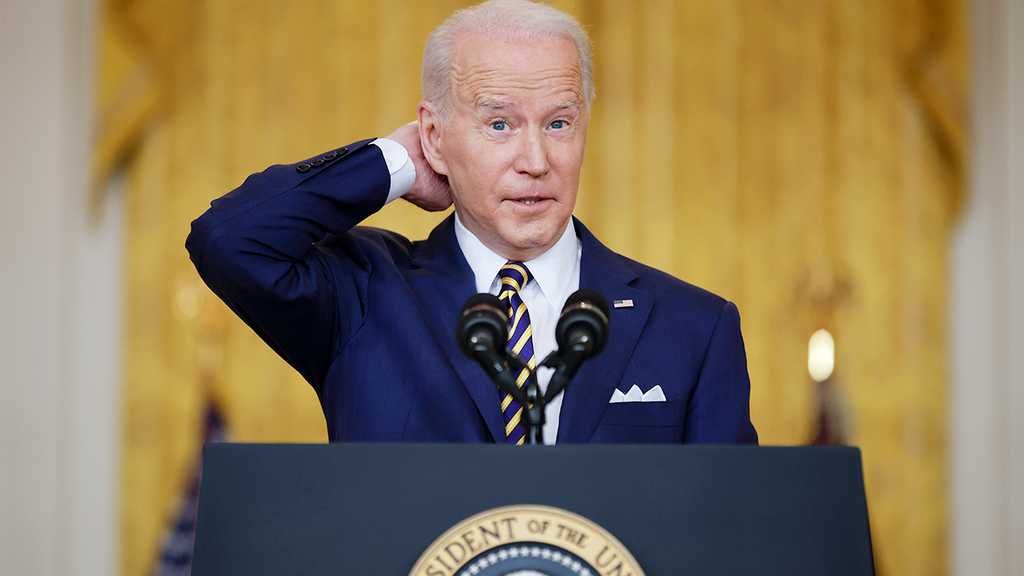 Biden can't 'figure out' why immigrants are coming to the US…..
This deserves be one of the biggest AYSM yet.
One of the biggest stains – one of the biggest blemishes – one of the most costly – one of the biggest F-ups and gigantic blunders in American history perpetrated by any president; and this fool wants to know why THEY are leaving their country.  This deserves another gigantic AYSM!!!
What else can be said but the man is an imbecile. I am running out of derogatory adjectives to lay on him. There has never been a person at any level in government that is an embarrassment to the extent that Kamikaze Joe is.
The best part of it, it doesn't appear to me the man has any shame or maybe he's that oblivious to his actions and has…
View original post 64 more words