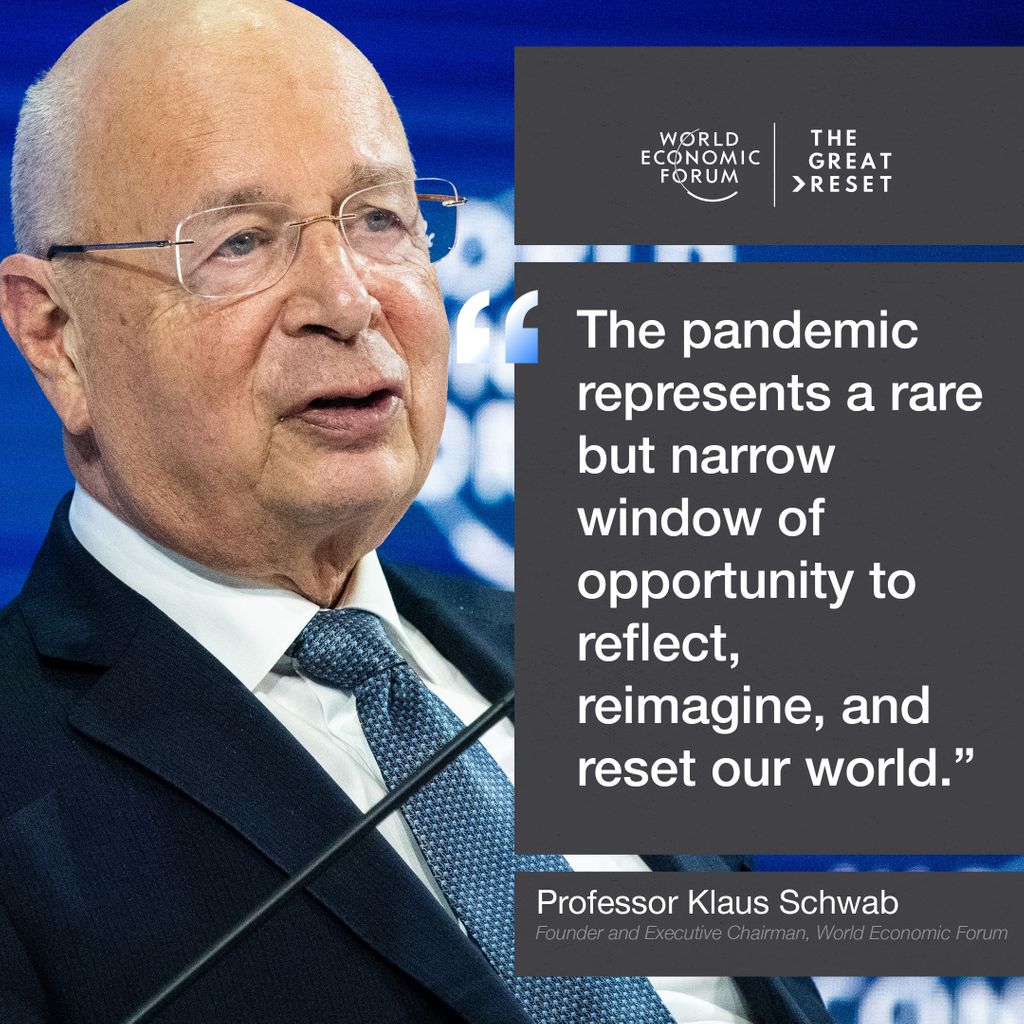 From Klaus Schwab: "In 2030 you'll own nothing ….and be happy about it!" In the article below there are a number of predictions from this founder of the World Economic Forum. Make no mistake about it! He is a globalist, and while he talks about how you'll be "kept" healthy in the future by going to (being sent to) Mars, by governments he is an advocate for DEPOPULATION! His agenda is to destroy the United States as a leader and power in the world. Schwab is a German. HITLER WOULD HAVE LOVED THIS GUY! We'll eat less meat in the future (the near future) says Schwab! WOW he and BILL GATES MUST BE SPENDING SOME THINKING TIME TOGETHER. By the way, Gates is buying up farm land, may already be the largest owner of land by now; especially so he can control or shrink our beef and pork production/consumption! MR VACCINATION WANTS TO CONTROL WHAT YOU EAT AS WELL.
Here is my question: How long are we going to continue to allow so few to rule and control us, so many?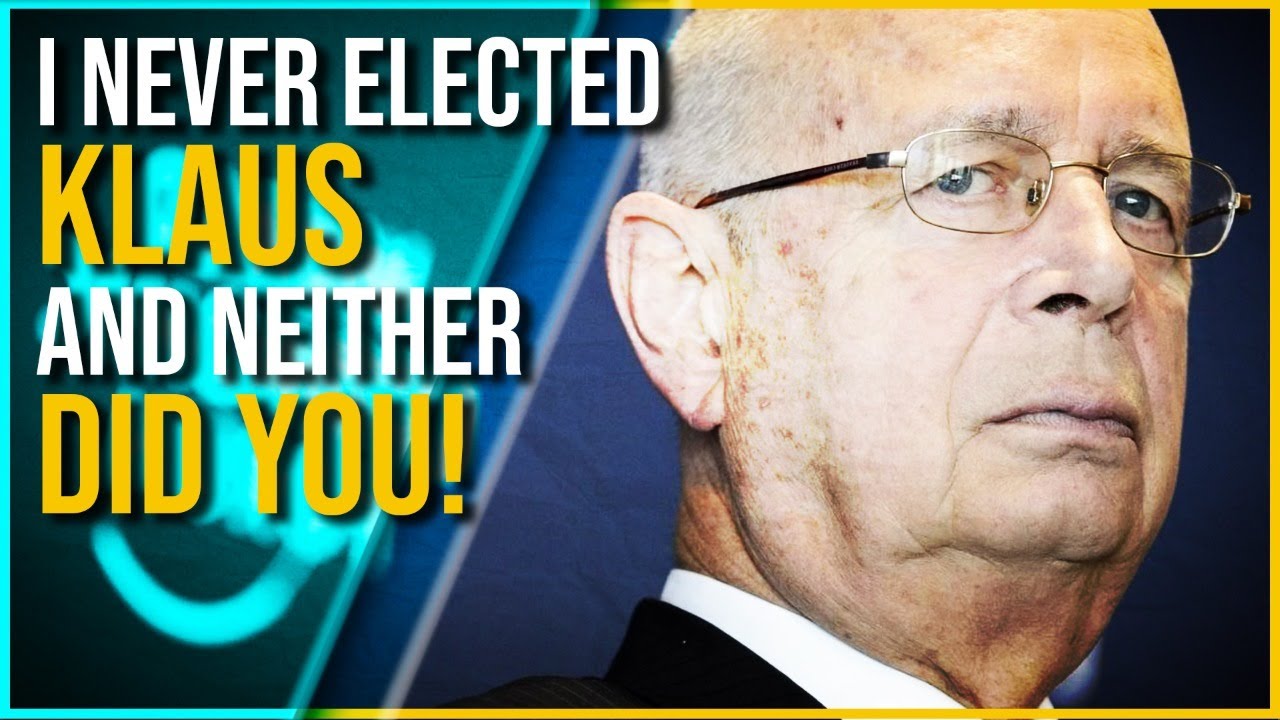 Have any of these world globalist organizations ever ask you for your opinion, what you so much as even care about? How you want to live your life? The World Economic Forum (that is a disguised name by the way), they are setting agendas at their meetings, where they want the world to go. One World! Fixing the world economy to them means by DEPOPULATION. Gee, how bout a global pandemic! The Bilderberg Group, The Illuminati, The Council on Foreign Relations, and yes The United Nations. I would not trust NATO either. These are globalists organizations. They have very similar goals, many of their members belong to some of these other groups. It would not be unusual to see members of the Illuminati have membership with the Council on Foreign Relations (the CFR).
Over the years, I shockingly received two invitations to join the Illuminati. Now usually they only invite wealthy elitists. Not sure why I got them, except I have always been very critical of them, written several articles, maybe they were trying to suck me in, have me serve tea! Obviously I never responded!
Governments are being directed by these world evil clowns! They are the 1%, they want to own 100% , to do that they must make us accept, obey to become their slaves. BLM you really want to go back there?