Tag Archives: Uranium Deal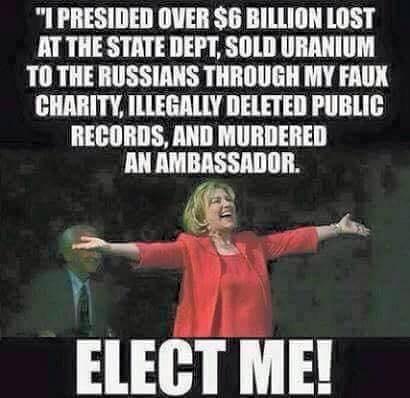 Would deleted emails and destroyed records point where the lost $6 Billion went?  Why haven't we been outraged over those lost funds?   Russia gained control of URANIUM, our uranium under Hillary Clinton, the Clinton's profited!!!!!!
And, as I have just been reminded:  The murder of Vince Foster.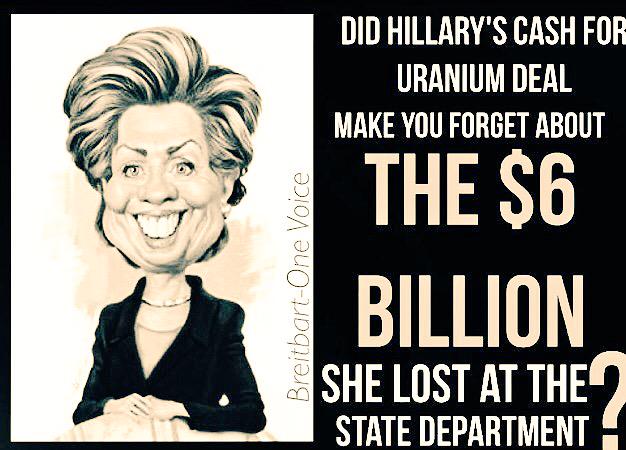 Is the $6 Billion really lost, or just well hidden?   Everything comes up missing around the Clinton's.