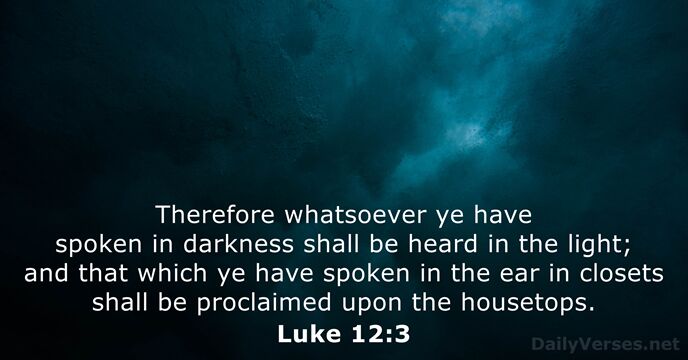 Politicians, government do not get this, just don't care; but eventually everything comes into the light.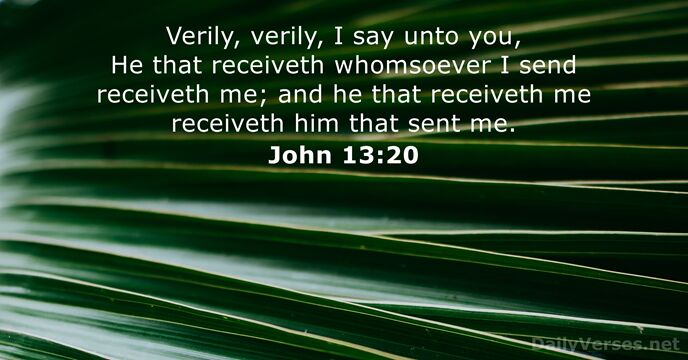 Crazy day yesterday, started with sunshine, came out of a store I was shopping in for a birthday present for my granddaughter (2 going on 20 already) and it was raining. By the time I got to my parked car, getting pelted with hail. Hailed almost all the way home. People were parking under overpasses to keep from getting pounded. I was nearly home (about a 4 mile drive) the rain and hail stopped. Sun came out for about 20 minutes, rained some more. Then stopped, just cloudy, until around 9:00 PM heavy thunder and lightning. Around 10:30 PM, when it was actually calm, we lost power. Wasn't the Russians, or China! Our entire subdivision was out! Around midnight I set in the dark in the bathroom, got up, walked into the kitchen and notice the clock on the microwave was blinking…….. POWER ! I set in darkness when I could have had light! Believe in the Lord, we don't ever have to be left alone in darkness!
Have a beautiful day…………….oh and the sun is shining once again!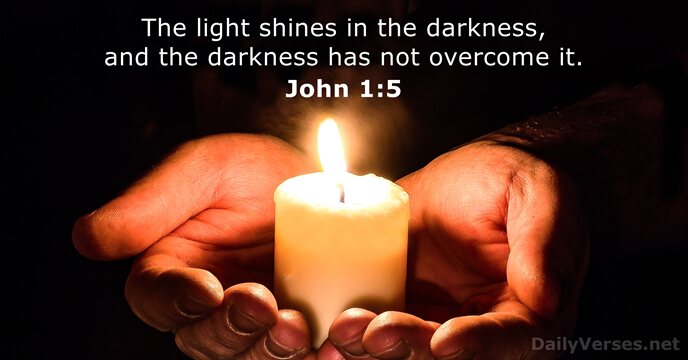 Have a wonderful Sunday.