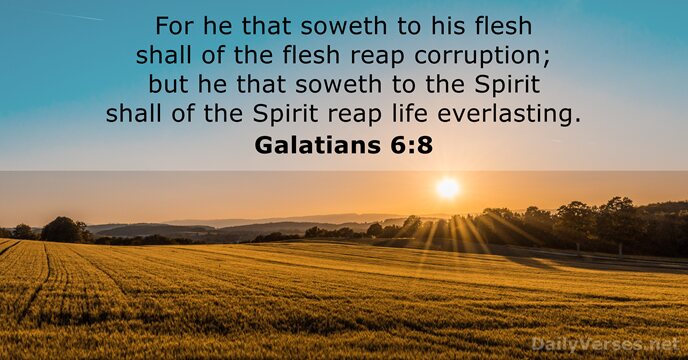 Have a wonderful day…….the sun is shining where I am!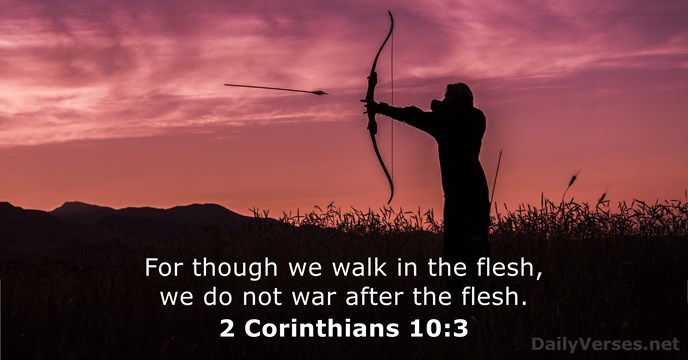 Wow, it's Nov. 20, 2020. Can 2020 end any sooner? Wishing the time away, not really, just the garbage that continues to happen. God will be there regardless, we will make it through this. Remember, it is not man we must follow. Follow Jesus!
Have a wonderful day!