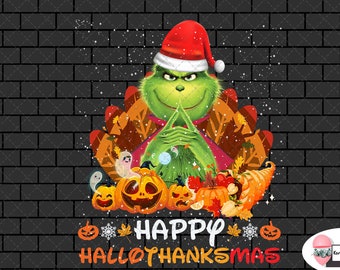 Fauci to paraphrase: "You might want/need to cancel Thanksgiving."
Easter in 2020 was not the same. Thanksgiving is approaching and Fauci is telling us to cancel. We'll be superspreaders with our families together. What will be next? Christmas? You know it will! This coming during a time where the Left/Dems are desperately pulling us from our churches…….our religion. They are trying to take God from our lives, from those that believe. You're no longer significant Dr. Anthony……….your BS is evaporating. The actions you have fed us have kept this country from moving forward at a needed pace. STEP ASIDE! Stop using Europe as a model………..instead we should have followed Sweden. Pack your bags and go have Thanksgiving and Christmas with your children.
Some powers that be are definitely trying to lead us down a path that takes away from our beliefs. This pandemic has been used as a tool to do just that…………and to control us. Notice how much slower the death rate has been lately, and that is a great thing. We've been on 200,000 + for quite some time. The Flu has killed more of us (especially in the past), we never shut it down then and we should not have for this. Dr. Fauci, like most virus, YOU have run your course. My family will be getting together for both Thanksgiving and Christmas!
On Joe Biden: The other day a liberal friend (yeah I have a few), said to me: "I just don't know how ANYONE can possibly vote for "that" Donald Trump". Wow! My response: "I don't know how anyone can vote for "that" Joe Biden. At least Donald Trump can think for himself and knows where he is without asking Melania!