Colin, you are offensive to me but I won't ask to have you removed.
This flag is the flag from the birth of our nation.   Yes, our history included slavery.  There is not a nation in history past or present that has not had something that was regretful or wrong.  Kaepernick is using the image of this flag to protest against our nation, because that is now his legacy.  I question how knowledgeable Kaepernick is on American history?   Kaepernick will find anything and everything offensive, bitching is something he has found in himself to be best at, better than he ever was throwing a football.  Colin I hope you find that statement offensive.   Guess what, I won't be removing it.  I meant it!
Kaepernick, the great kneel-er, disrespects our current flag, finds it too offensive or he wouldn't.   If you find this nation so offensive, why not find another home.  You'll find that no one here will find it offensive that you left.
Nike, you are weak.   I hope your step child Colin Kaepernick is worth the loses.   I've had it with the political (in)correctness you cave to.   Never again will I spend so much as a penny on your products.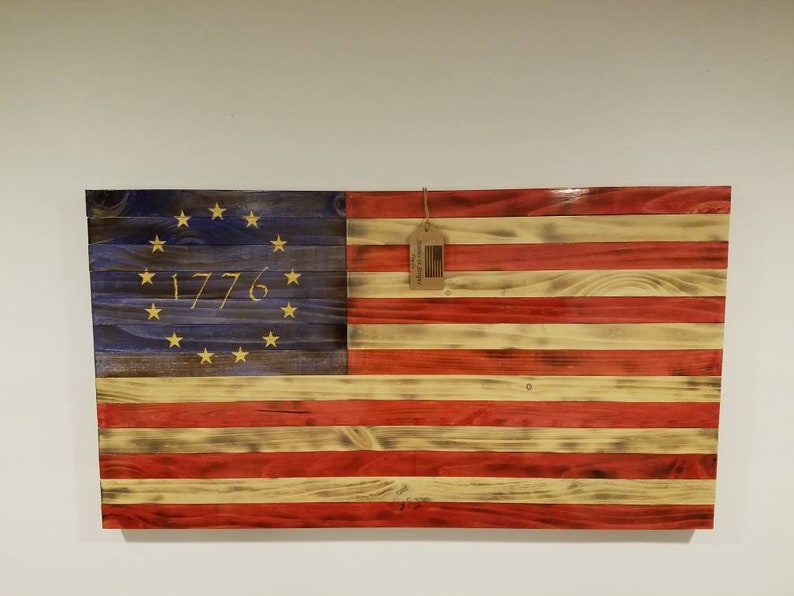 GOD BLESS AMERICA, thanks to those from 1776 to present day for defending our great flags and nation.