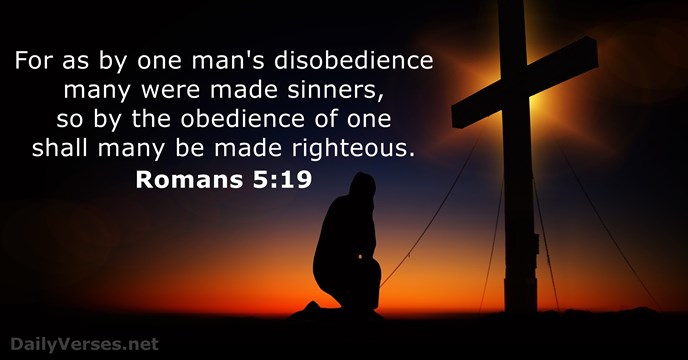 Have a great Thursday!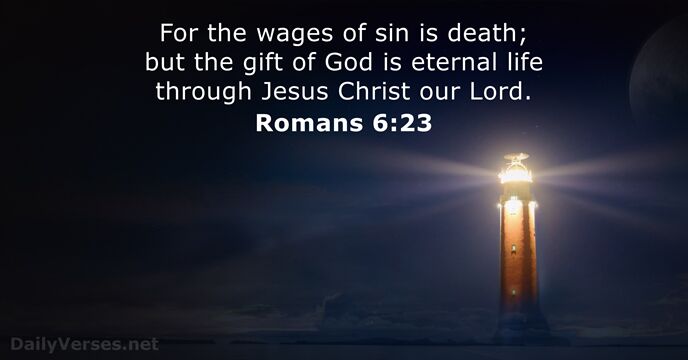 Have a beautiful day!
Originally posted on bibleblogger.online: I was a junior kid when I crawled through a hole in a wire fence. There were about six of us kids and it took a little time for us to crawl through the hole, one person at a time. The hole gave us access into a field. Our adventure was…
via THE GREAT ESCAPE-there's a permanent way out of your problem. — Bob's Opinion
If you're a prisoner to a guilty conscience, know that the cross opens the way to God's forgiveness.   from the link above, – Bob's Opinion
'We have redemption, the forgiveness of sins'. Col 1:14
'The blood of Jesus cleanses us from all sin' 1 John 1.7. Confess any wrongdoing and allow God's peace to rule in your heart. Philippians 4.7.