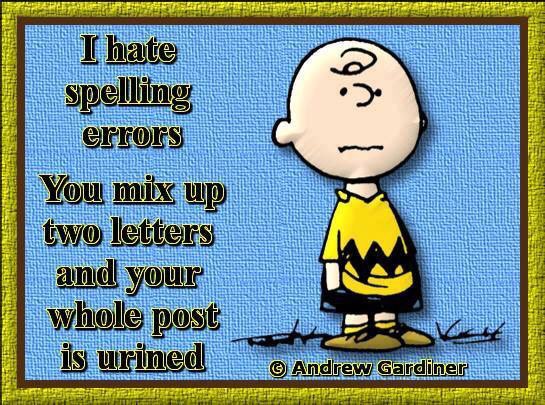 Wednesday, Hump Day.
Sometimes (may be all the time) you need a sense of humor to get you through the day/week.   NOON IS HUMP HOUR.
Don't let the humor fool you, I am often dead serious.
I often use it to make or stress a point.
Obama however, is not funny, not at all.  There is nothing funny about what he is doing to our nation.  When I see a photo or video of him, I want to vomit.