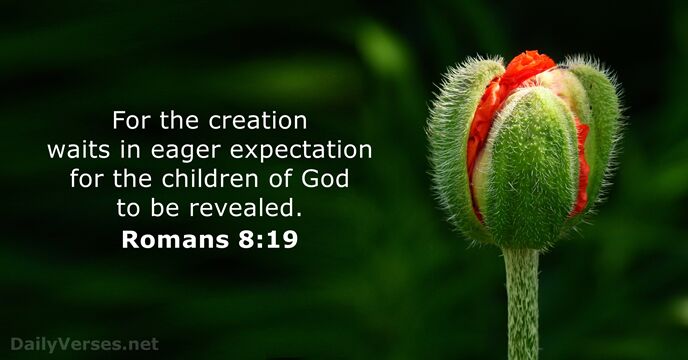 Have a terrific day!
Its Sunday morning, going to go relax in God's beautiful creation at a nearby lake, throw a couple of lines in; see if I hook anything.  Temps are only in the middle to upper 40s, but what the heck, maybe I get lucky and still enjoy the morning if not.
Have a great Sunday!.
It is my belief, I am what God intended and created, I have no right to change that physically from being a man.  I should add, nor do I desire to.