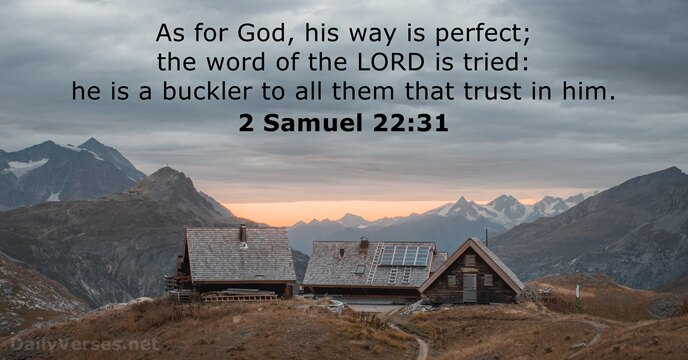 Happy Wednesday! Have a great day!
A buckler is a small round shield held by a handle at arm's length. b : a shield worn on the left arm. 2 : one that shields and protects. (Yes, I wasn't sure what buckler meant in biblical terms, so here it is.)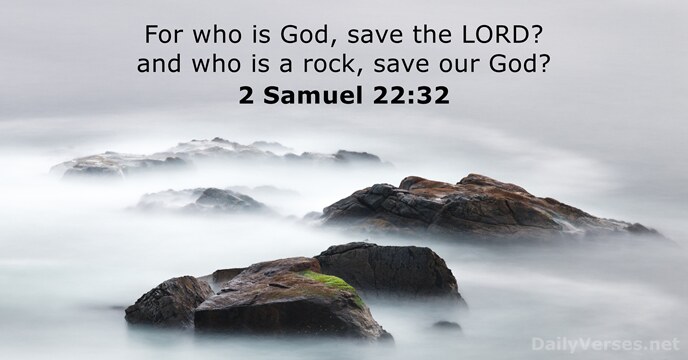 This verses meaning: I needed to understand it better, this according to Wikipedia.
God is stronger than David's enemies. No matter how tough things seem or how desperate they get, remember that God is stronger. God is stronger than anything you face.
Have a great Monday!