MCViewPoint
Still not convinced?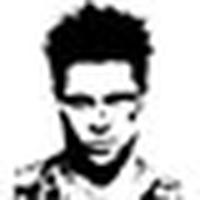 BY TYLER DURDEN
https://www.zerohedge.com/markets/fbi-sabotaged-hunter-biden-probe-derail-investigation-whistleblower
Several FBI whistleblowers say that the agency's probe into Hunter Biden was internally sabotaged during the 2020 election in order to derail the investigation, after agents wrongfully deemed verified evidence as "disinformation" to ignore.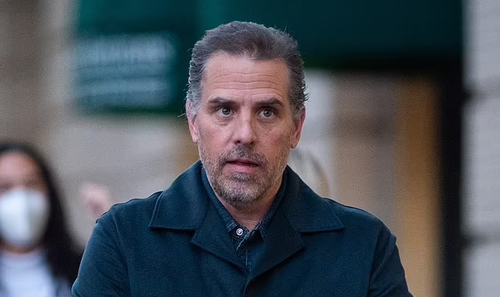 According to Sen. Chuck Grassley (R-IA), agents investigating Hunter "opened an assessment which was used by an FBI headquarters team to improperly discredit negative Hunter Biden information as disinformation and caused investigative activity to cease," adding that his office received "a significant number of protected communications from highly credible whistleblowers" regarding the investigation.
Grassley added that "verified and verifiable derogatory information on Hunter Biden was falsely labeled as disinformation," according to theWashington Examiner.
FBIsupervisory intelligence agentBrian Autenopened in August 2020 the assessment that was later used by the agency, according to the disclosures. One of the whistleblowers claimedthe FBI assistant special…
View original post 430 more words