Truth2Freedom's Blog
The U.S. President's son was instrumental in funding a firm conducting pathogen and anthrax research in Ukrainian biolabs.
Raheem J. KassamMarch 24, 2022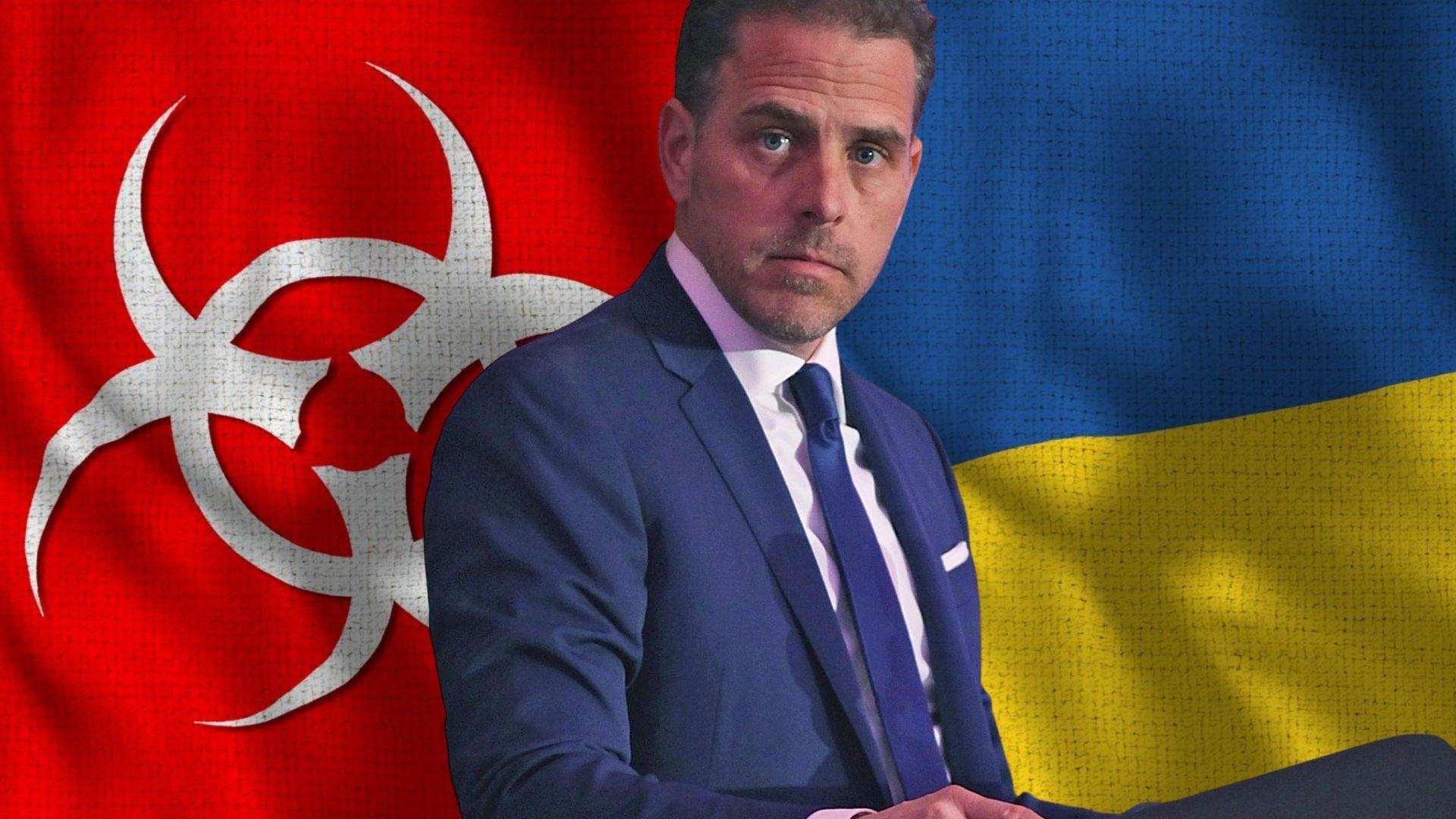 Aninvestmentfirm directed by President JoeBiden's sonHunter Bidenwas a leading financial backer of apandemictracking and response firm that collaborated on identifying and isolating deadly pathogens in Ukrainian laboratories, receiving funds from theObamaadministration'sDepartment of Defensein the process, TheNational Pulsecan exclusively reveal.
If you want more scoops like this, please consider supporting our work so we can hire more research staff and report on real and important news like this, daily.
Rosemont Seneca Technology Partners (RSTP) – a subsidiary of theHunter Bidenand Christopher Heinz-foundedRosemont Capital – counted both Biden and Heinz asmanaging directors.Heinz is the stepson of former U.S. Secretary of State and current Climate czar John Kerry.
Amongst…
View original post 1,238 more words