MN Prager Discussion Group
Biden's inflation nation
President needs to own up to the mess he's created!
QUESTION OF THE DAY
What are you doing differently as a result of rising gas prices?
Question of the DayPAYING THE HIGHER PRICESSWITCHING FROM PREMIUM TO REGULARCUTTING DOWN ON DRIVINGJUST STAYING HOMEI DON'T BUY GASOLINE
View results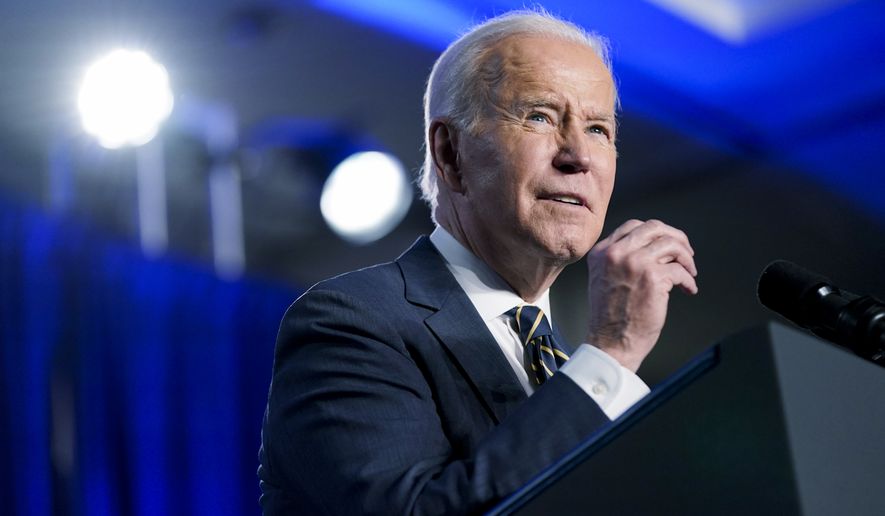 ByEditorial Board– The Washington Times – Tuesday, March 15, 2022
OPINION:
On Tuesday, the Labor Department reported prices paid to U.S. producers rose at an annual rate of 10% in February on higher costs of goods, further highlighting record-setting inflation.
It was the biggest increase in the producer price index since 2009, with energy costs accounting for two-thirds of the rise. Under the Biden administration, the Consumer Price Index surged by 7.5% compared to last year…
View original post 219 more words