MCViewPoint
Biden and the democrat voters have done the impossible. Make Trump look like a genius.
Just go to the link. WordPress and Zerohedge aren't playing well together.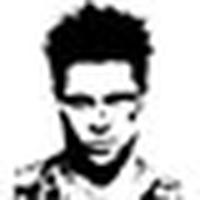 by Tyler Durden
Friday, Feb 25, 2022 – 08:45 AM
Authored by Steve Watson via Summit News,
https://www.zerohedge.com/political/psaki-claims-biden-didnt-mean-it-when-he-said-no-one-expected-sanctions-prevent-anything
In a grimly ridiculous moment Thursday, White House Press Secretary Jen Psaki claimed that Joe Biden wasn't being serious when he said that "No one expected the sanctions to prevent anything from happening," with Russia and Ukraine, moments after announcing more sanctions.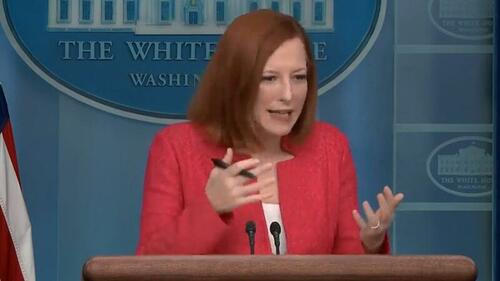 Psaki claimed "That's not exactly what he meant," without providing a better explanation for what the hell Biden was talking about:
Extended video of Biden from the presser reveals that a reporter asked him if he thought Putin was threatening the use nuclear weapons, to which he responded "I have no idea what he's threatening."
It is tempting to laugh at Biden's utter…
View original post 75 more words