This is old news, yet like everything else corrupt in D.C. NOTHING happens holding Deep State actors accountable. We the People don't hold those that are to hold our system accountable……..accountable.
American Buddhist Net
Special Counsel John Durman:
DNC/Perkins Coie allies – Rodney Joffe, et al. – exploited a sensitive US govt arrangement" to gather intel on the "Executive Office of the President of the U.S."
They spied on Trump.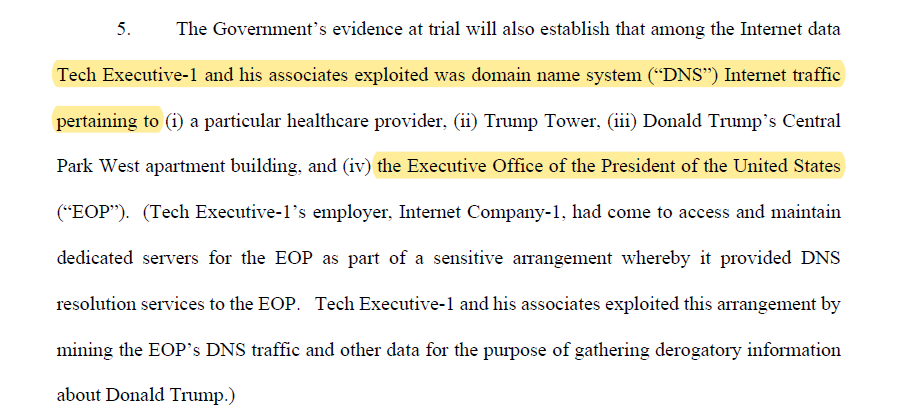 This wasn't limited to the Office of the President of the U.S.
They also exploited data from Trump Tower, another Trump building, and a "healthcare provider."
More on the conflict of interest re: Joffe lawyers and Sussmann lawyers. ht @HansMahncke
Originally tweeted by Techno Fog (@Techno_Fog) on February 12, 2022.