An annual vaccine for COVID just like the Flu shots? This is the pharmaceutical (Big Pharma) industry's solution to all that is ailing you! Why is that you ask? MONEY! WEALTH…..FOR WHO? MOSTLY THEIR OFFICALS, THEIR CEOs and board members etc. They are talking BILLIONS. Are they turning us into a nation of JUNKIES? DRUG JUNKIES! SERIOUSLY, think about it……we are being injected left and right and they are wanting to PILE ON!

Ladies and gentlemen our bodies were not created to sustain this type of drug addiction. That is what we are becoming…….vaccine addicts. BIG PHARMA WANTS IT LIKE THAT. What we don't pay out of our pockets directly they will milk from the government via the federal tax system. Oh……and expect insurance premiums, including Medicare to rise. Eventually it will murder your wallets and purses! What isn't given through a syringe will be taken orally. What color of pill would you like. Obesity? Take 3 of these little babies a day with water just before each meal…….watch the fat evaporate! RIGHT! Now consider all those over-the-counter supplements: all those you see advertised left and right on TV daily. Chances are you didn't consult your doctor before buying. Some of those drugs (and that is what they are) would not have been recommended by your doctor. Anytime I see a drug or supplement advertised, I watch at the end where they list the possible side effects, and there are many. Why would you put that crap in your body? I don't want kidney or liver problems………of course BIG PHARMA DOES! They are killing us and we are helping them! IT IS ALL ABOUT THE MONEY! (ARLIN REPORT COMMENT)
Truth2Freedom's Blog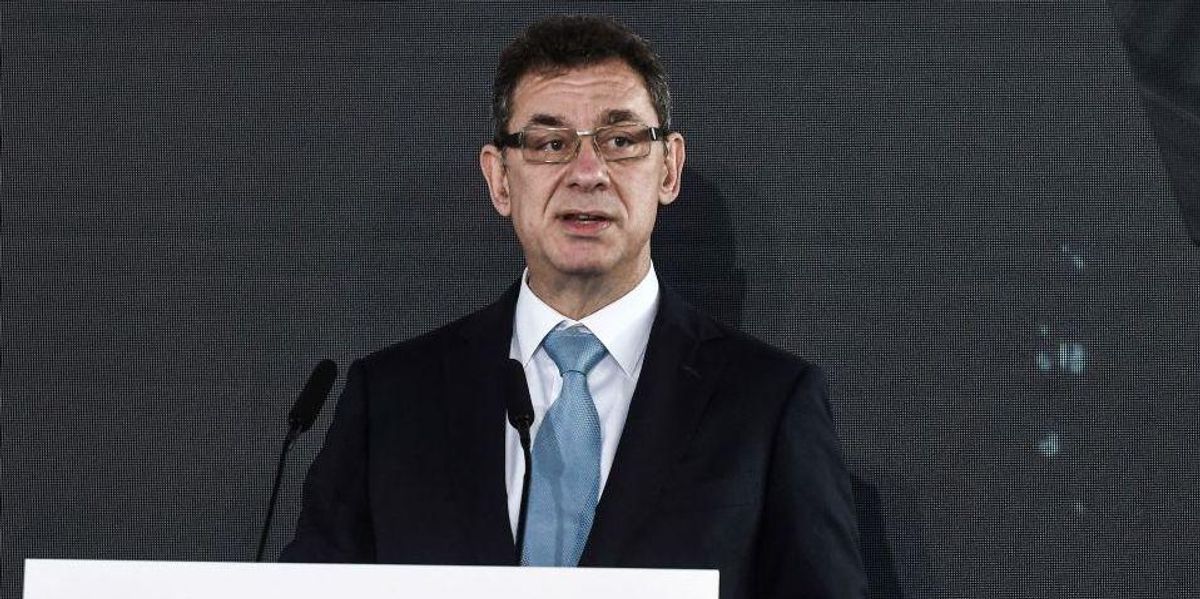 Pfizer CEO Albert Bourla admitted Saturday that he is hoping people around the world will receive annual COVID-19 vaccine shots.
The admission comes as the global community implements booster campaigns because,as Reuters noted, the COVID vaccines have proven to be effective at preventing most deaths and hospitalizations, but not transmission.
What are the details?
Speaking with Israel's N12 News, Bourla was asked whether he believes COVID booster shoots will be administered on a regular basis, such as every four or five months. In response, Bourla expressed hope in annual vaccine shots.
"This will not be a good scenario," Bourla said of regular booster shots, Reutersreported. "What I'm hoping [is] that we will have a vaccine that you will have to do once a year."
Bourla's justification? Because convincing people to receive an annual shot is easier than convincing them to receive bi-annual boosters.
"Once a year…
View original post 254 more words