The Mad Jewess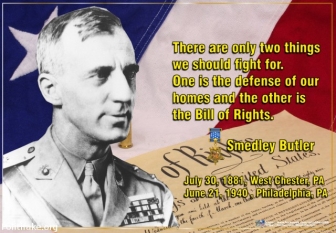 China Will: "Open Fire On US Troops If They Defend Taiwan". Russia: "Prepares For War W/ US". IF True, Murderous, War-Mongering US Govt Must Be ECSTATIC
The war-mongering US GOVT must be having orgasm's at the thought of going to war—again. Nothing like a good 'ol WW3 to satisfy the lust for blood… Smedley Butler had it ALL so correct.
This Youtube came to me via email, courtesy of 0live:
At any rate.. Let's watch and see what is going to transpire. This may be hype. I don't know. In any event, God has given me dream after dream of Russia and Chinese invasion of the US. See here.
The UNITED $TATE$ GOVERNMENT CANNOT LEAVE COUNTRIE$ ALONE.
Henry Gruver (A prophetic man) had quite a few prophecies of a Russian invasion in America:
WE…
View original post 38 more words