Stupid Girl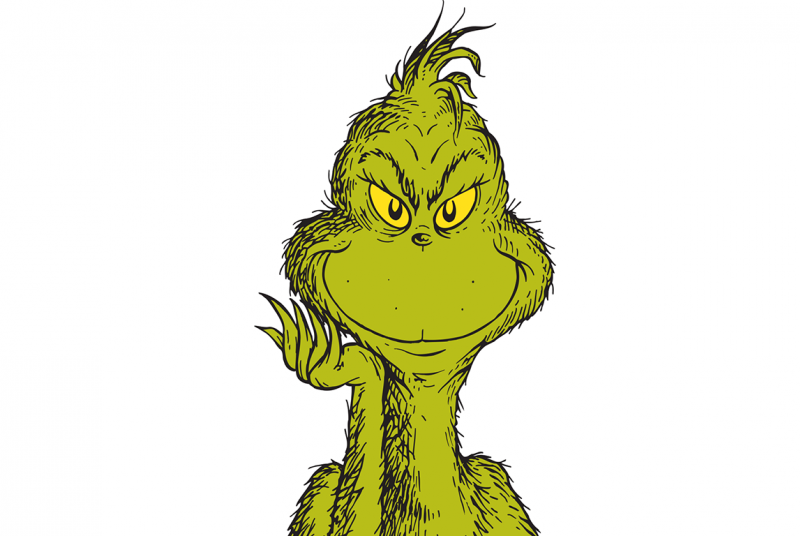 It's beginning to look a lot like Christmas with the Biden administration!
"There will be things that people can't get," a senior White House official said.
"At the same time, a lot of these goods are hopefully substitutable by other things … I don't think there's any real reason to be panicked, but we all feel the frustration and there's a certain need for patience to help get through a relatively short period of time," the official added.
Obtaining a Christmas tree, real or artificial, may be much harder this season due to shortages.
The supply of artificial trees may be limited this year due to labor and market issues, while crops of real trees were damaged over the summer due to the extreme heat in certain areas.
The price of artificial Christmas trees has already jumped 25% this season…
View original post 293 more words