The Mad Jewess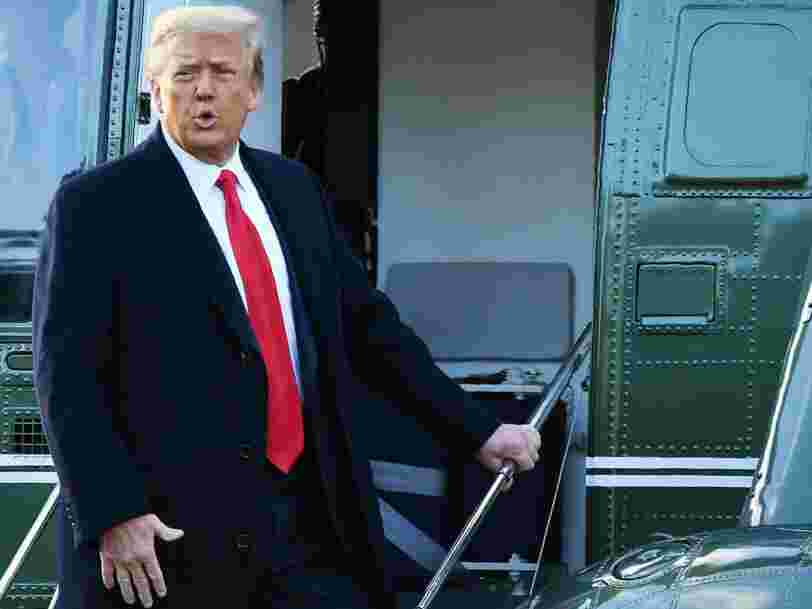 Even though there is no legal procedure or other basis for it, Trump "expects he will get reinstated by August," NYT reporter Maggie Haberman tweeted.
Former President Trump is reportedly floating another idea on unlawfully taking power.
Speaking with confidants, Trump has echoed the probability that he'll be "reinstated."
Pro-Trump personalities such as MyPillow CEO Mike Lindell have pushed that battle for true election integrity for months.
Former President Donald Trump has reportedly been telling people that he thinks he'll return as (illegally stolen by the O'Biden smear-machine) POTUS to the White House as sitting president by August, according to New York Times reporter Maggie Haberman.
Haberman, who broke some of the biggest stories from the Trump administration and has been covering him for decades, added that Trump has been "laser focused" on voting…
View original post 286 more words