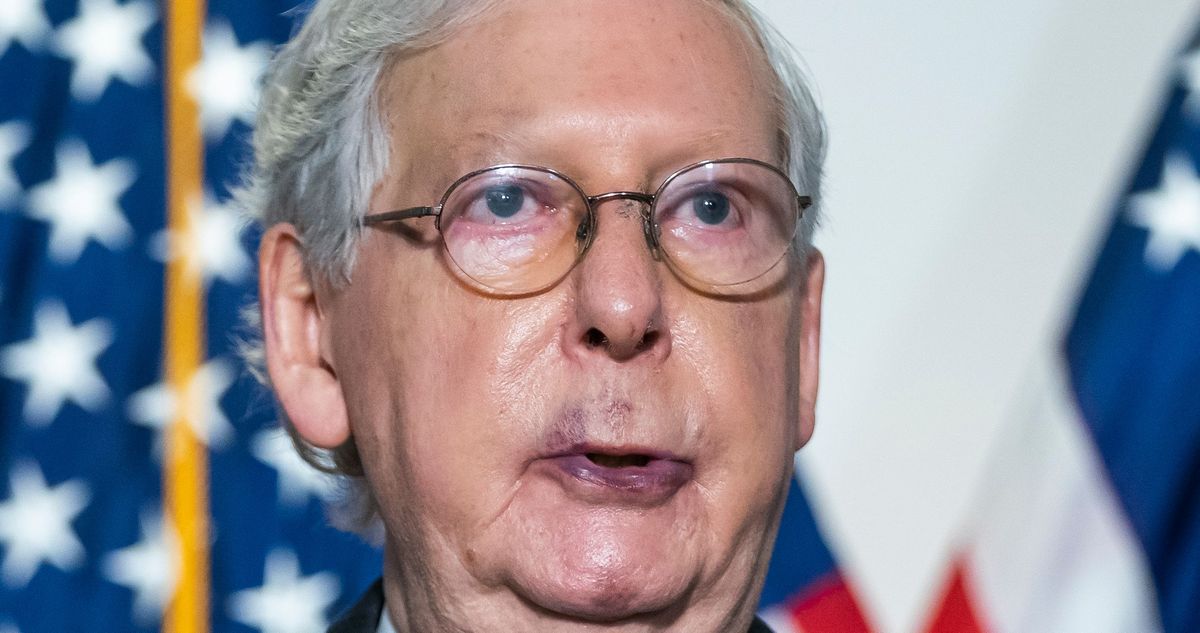 I am from Missouri, so this Deep State career (I'll be nice) "politician" does not represent our state. As you know he is from Kentucky. So, KENTUCKY……. if he were from Missouri, we'd have already began a RECALL petition.
Little Mitch has proven over the last few weeks, he is a crying power grabbing, blame pointing POS. Talk about riding fences, Mitch must have one hell of a raw crotch. Mitch is a fast learner, he plays the political game very well. Mitch is a professional career political scum bag. He knows when to kiss butts, he knows how to blackmail. He knows how to spin ………..and he knows how to spin to jump on board another train. Mitch is the perfect example of a Deep State rat from the other side of isle; and there are lots of those.
Kentucky, recall this reptile!!