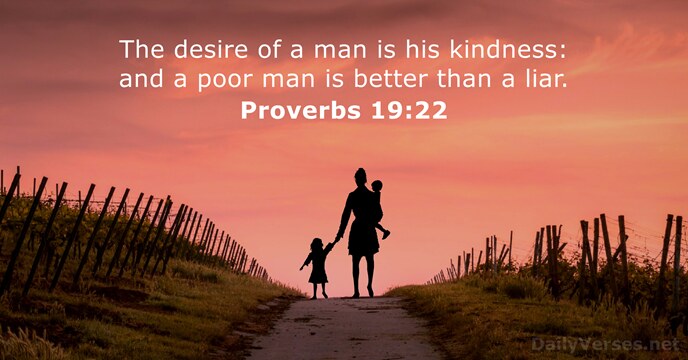 When I copy then paste these verses I have not fully read them myself until I have launched them or about to. I read them then think about how they apply or how they make me think about my life and the world we "share". What amazes me is I can always find meaning that has not grown so old through time that it is no longer appropriate today. It still is and many cases more so! We need guidance from God as much as anyone or any people from anyplace in the world from anytime.
I post these not only for myself but to share with all.
I hope you all have a great day & GOD BLESS!