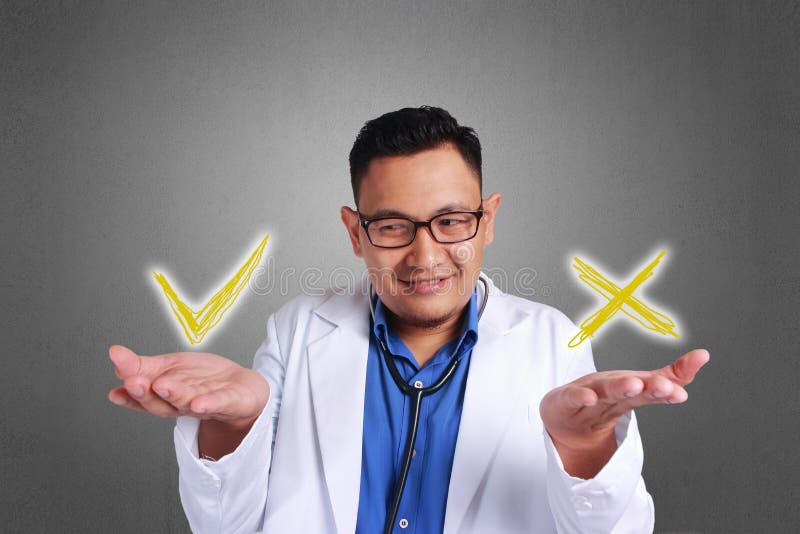 This is my opinion………..I am not really talking about facts, though I believe facts exist; otherwise how would my opinion have a base to sit upon. I don't think this is a guessing game, on my opinion that is. I do believe we have seen guessing games from a variety of folks, folks we are told to be experts in their fields. I am speaking of the subject matter that has been most present during all of 2020, the COVID-19, Wuhan, China coronavirus. Even the name of this manufactured (I don't mean fake, I mean one that was developed/created; but very real) disease is confusing.
Media has made how we learn of, understand, deal with and treat the coronavirus. The news media and social media both contribute to the confusion. I think we can all agree on that! I believe this confusion on the virus greatly makes the problem greater than it probably should be. What do I mean? In a nut shell, too many contradictions from those who we rely on to provide us with accurate information. I understand not knowing much about the disease by even the experts, the scientists and medical field adds to the difficulty of beating this ugly disease. One of the greatest problems with this disease is, there are too many differences of OPINION on dealing with it, on care/treatment and getting rid of it; getting it out of our atmosphere. By atmosphere I mean, destroying it from existence. It is the most socially destructive disease of our lifetime. What has made this such a lingering pandemic?: Confusion and contradiction. The contradictions cause more confusion.
In addition to Dr. Fauci and his "team of experts", we have seen and heard from doctors and scientists around the globe add their 2 cents virtually everyday. Each day the various news medias interview someone new chiming in with their opinion……….based on their experiences with different diseases. I do wonder how many of those opinions are based on how much experience. Then lets add in social media………YouTube etc. We get another 2 cents daily from around the world……….. The problem, too many of these experts not only give us advice and information but it often contradicts others in their same fields. Dr. YES says do this, this is what we can expect. Dr. NO says no, do this, this is what we can really expect. VACCINES? How many companies/organizations are out there rushing to be the first to develop a vaccine for a disease they can not even agree on, on nearly everything they think they know……..and we the people think they don't know. Don't think the almighty dollar doesn't play into this either. Why the hell do you think Bill Gates is so damn in a hurry to inject a needle in your arm, hand or head? Remember the beast! That is all I'll say about him and that!
On such a large scale as this pandemic, CONTRADICTIONS (of which there are many and constant) cause more compounding CONFUSION. These contradictions and confusion are like riding a wave of political opposition. Can we make that conclusive analogy about this corona crap?
News and social media in today's world have their purpose. I'm not going to bring up fake news, let us not go there for now. Lets just say the news media is presenting the hundreds of doctors and scientists to "better" inform us. Add in social media. How many people have we really needed to hear from? My main point here is: All the different opinions………I should stop there. I'd rather just say all the information we are presented from all the sources have numerous contradictions, conflicting information if you will, that it has created more confusion than solutions. Sometimes too much, is too much when it isn't on the same page.
I believe this mass information from too many sources has only made a difficult situation nearly impossible. Has this made the problem slightly more difficult, much more difficult or somewhere in the middle? Is that even besides the point……at this point?
Turn your TV off today, create a beautiful day for yourself.