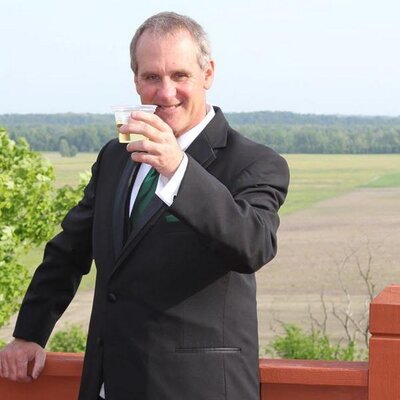 Yesterday, I got a call from my daughter while I was on the stationary bike, (I won't admit where). Lets just say she lectured me, that I could do that at HOME. No…..no I can't I only have a treadmill at home, and its harder on these old knees. I have other equipment she reminded me, at HOME. Yes, yes I do. I got her point. P.S. ………..I was still practicing social distancing. But, THANK YOU ANYWAY NURSE!!!
Get to see 3 of my grandkids today since school is closed and the NURSE would rather not take them to day care. Not a problem, we're all healthy and I enjoy them.
Hope your day goes as well as mine. Too nasty out to take them fishing though.