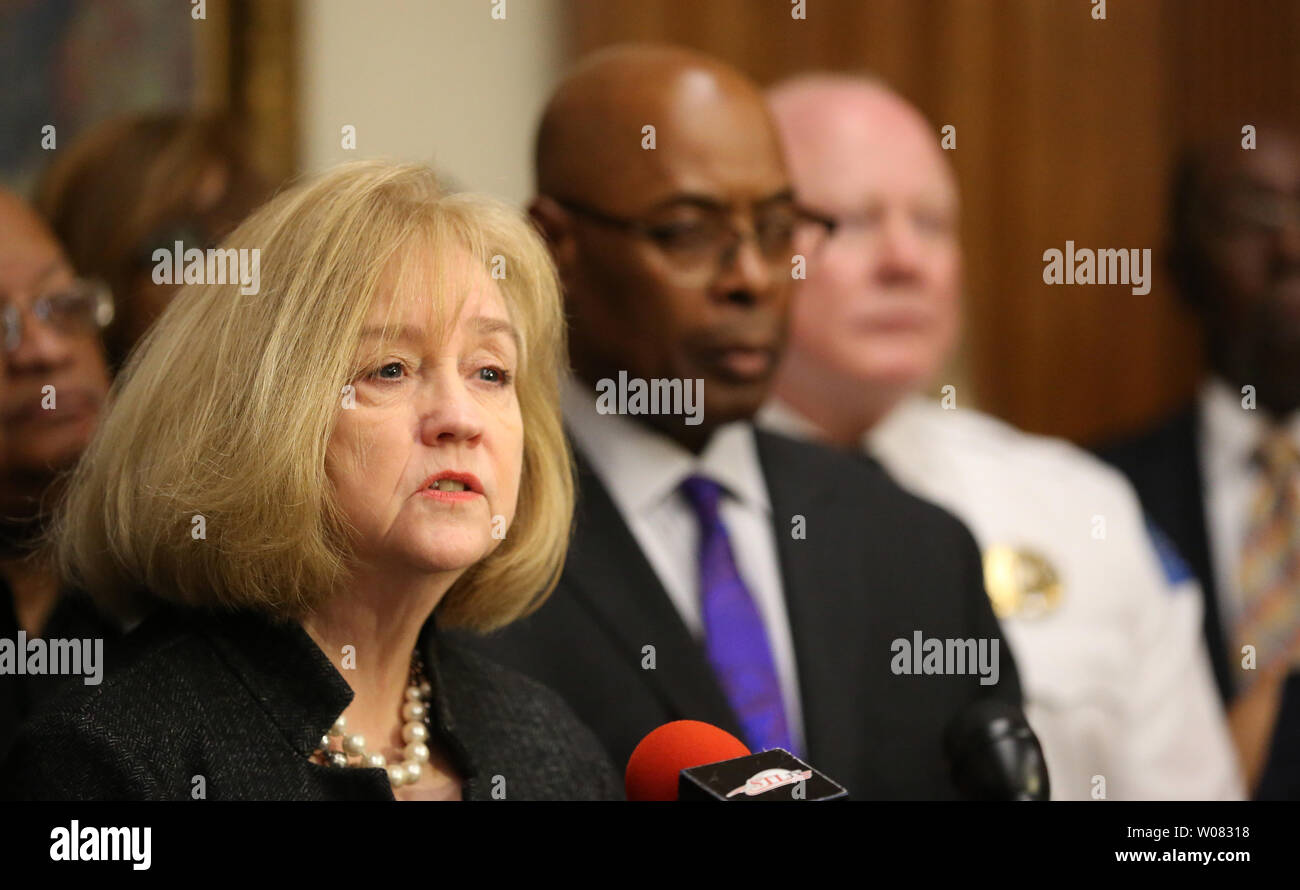 Lyda Krewson (Democrat) was elected mayor of St. Louis in 2017. She ran on a platform to lower the killing (mostly shooting) deaths in St. Louis. She is not doing well with her promise. To be fair, its a difficult issue in the Gateway City.
2020 has literally started out with a bang! 5 killed the 1st day of January. If you could place a bet on a daily shooting in STL, it would be sure money! Happy New Year Mayor! What's this years plan? Do you have one? The gun buy back program has not worked, in reducing shootings.
There is a lot of good things happening in St. Louis, a new Aquarium, Ball Park Village expansion, an attractive wheel near Union Station, Blues are playing well (except for last night), a new XFL football team in town. It will be a shame if attendance to all these attractions drop because of violence downtown.
We've seen no changes since the previous mayoral administration. I seldom come downtown anymore since being retired (I live 30 minutes away in St. Charles). Its got a lot of cleaning up to do, including it's reputation. Carjackings, muggings (I avoided a couple of those myself when I worked downtown), assaults and murder are its most serious problem, and don't forget the homeless (still a problem of a different nature). I doubt that the Metro Link is any safer either, especially for the elderly, since little security has been added.