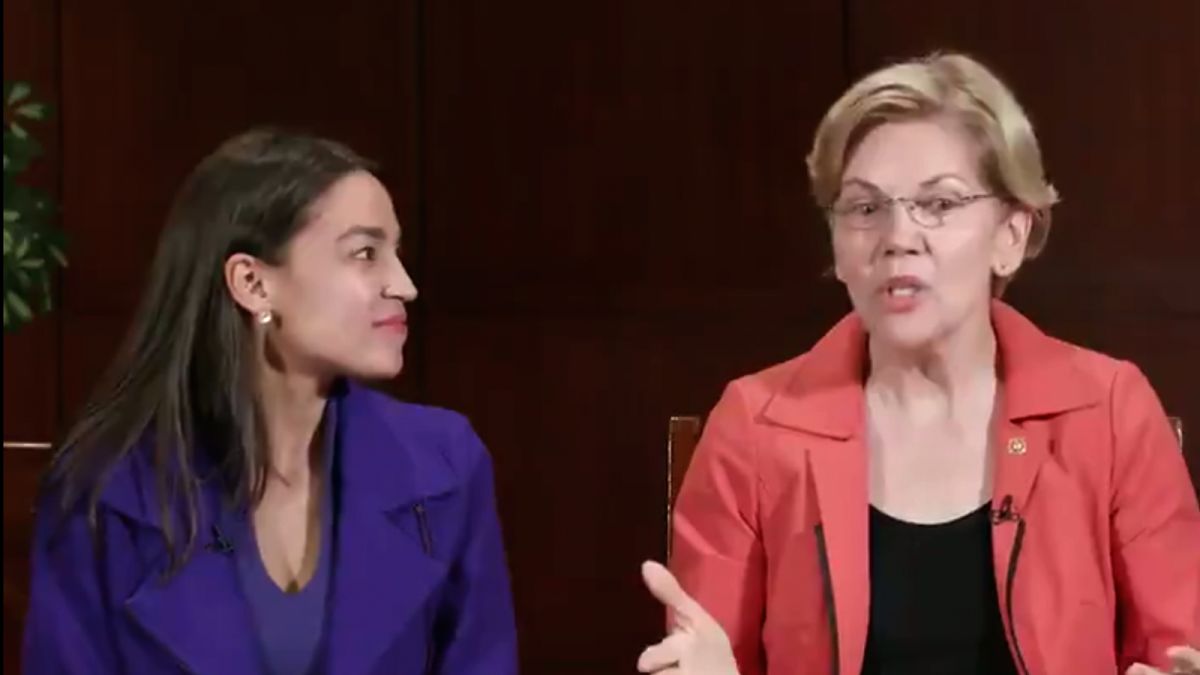 It would be more honest, if Elizabeth Warren would just read stories. Not sure I want her reading (or telling stories) to my grandchildren though! Not sure I want her in nursing/retirement homes reading to the elderly. However, there she may really get called out. Of course even the children may give her a scornful frown. Just be honest from the start and ……. admit to fiction.
The latest from Warren: Daddy was a janitor.
So before he was a maintenance man, now has been lowered (by Warren) to the status of janitor. Why? Is being a janitor more blue collar than being a maintenance man? Is Warren trying to show it was more of a struggle for her family if daddy was a janitor? Warren's brother is contradicting sis's janitor announcement.
Regardless, when Warren speaks of her family she can't be honest. No one cares if her father was a maintenance man or janitor. What we do care about is honesty. Stop with the dramatization of everything! If she can not be honest about her background, what else will she lie about? She lied about her bloodline (native American) and dad's work experience. She so much wants to connect with middle America, she lies to make false connections. Be honest, that's what leads to a connection. Why can't she see this? NO COMMON SENSE! That is enough for me to eliminate her as a person of interest to vote for, even for dog catcher. Which by the way Elizabeth would be a very honorable position.
Warren's dishonesty is degrading to people!