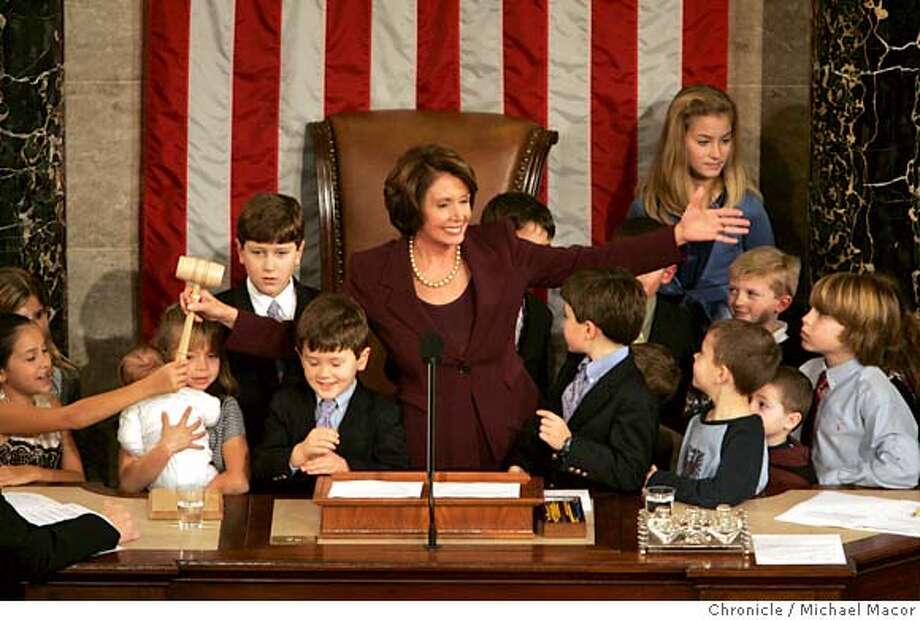 Scary………..
Nancy Pelosi told President Trump:    You're scaring the children.
Seriously, do you really believe her BS?   First of all how would she even know?   I doubt anyone has called Pelosi and said, "Trump is scaring my little ones!".     He could be scaring some of the parents especially lefties.
The last time Nancy had any communication with the younger generation, they gave her an arse rimming.   I don't see the Speaker going out and carrying on a survey with our youth.   No, she is making this crap up!    Or its………. "President Trump is scaring you, isn't he kids………KIDS?