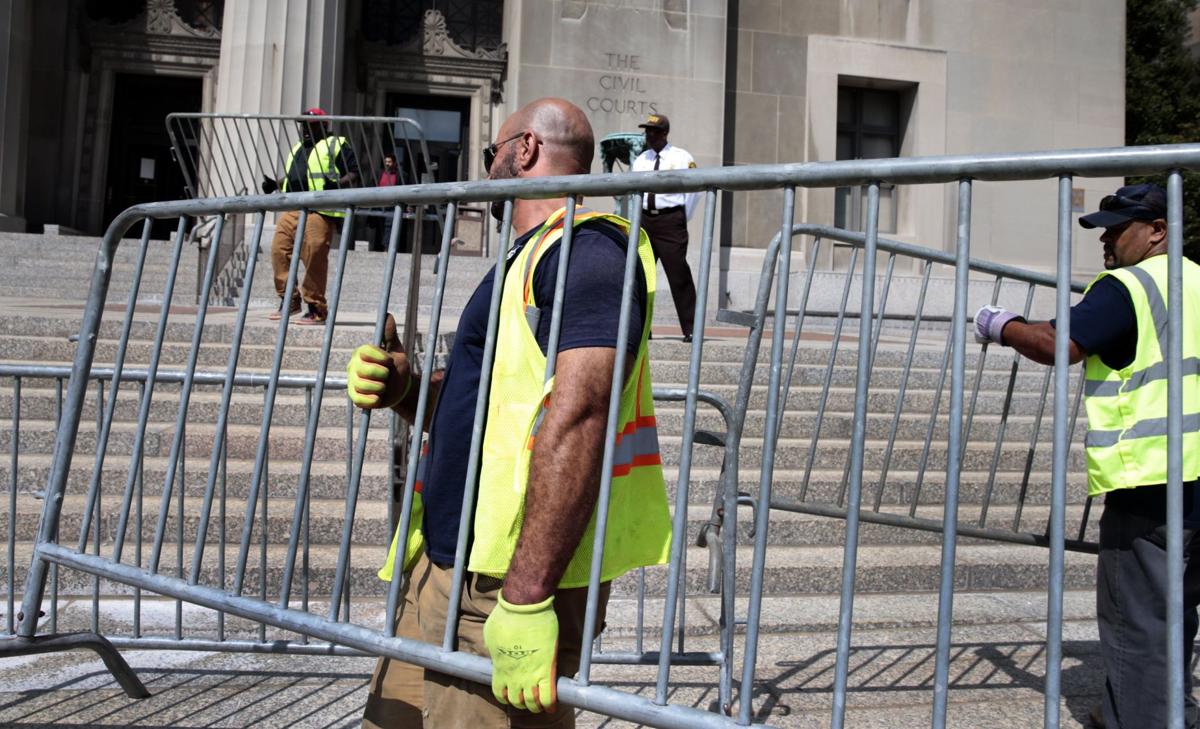 St. Louis, Missouri;  ALL HELL IS ABOUT TO BREAK LOOSE.   ACTIVISTS (ONE SIGHTED ACTIVISTS) are promising violence if they don't get a guilty verdict in the Jason Stockley murder trial.
Former St. Louis police officer Jason Stockley was charged (after the 2014 Michael Brown incident) for the killing of Anthony Lamar Smith.  Smith was seen in an alleged hand to hand drug deal by Stockley (and his partner) in December of 2011 (note 3 years before Michael Brown).  The officers gave chase and at one point Smith nearly ran over the officer with his vehicle (allegedly) ……  The bottom line is when the officers caught up to Smith and approached; Stockley (according to Stockley) believed Smith was reaching for a gun…….Stockley fired 5 shots and killed Smith.  An audio in the Stockley police vehicle recorded, I'm going to kill that (blankety blank blank) during the chase.   Stockley has been accused by the prosecution (led on by activists) of planting the gun in the Smith vehicle.
Stockley was not being charged in the case until after they didn't get a guilty verdict against Darren Wilson, the officer you all know killed Michael Brown in self defense.  The defense is claiming self defense in the Stockley case as well.
The closing arguments of the Stockley trail ended weeks ago.   Authorities have been preparing the St. Louis area for what will be a violent aftermath in anticipation/promise of anything other than a guilty verdict.   This trial was not heard by a jury, this is decided by the judge.
I don't believe it would take weeks for a judge to decide after hearing the case.   It would however take weeks to announce the verdict to better prepare the city, make it safer of an acquittal.   Barricades were placed around the court-house and police stations weeks ago.   The Cardinals left town following yesterdays game, so there won't be a mass of people around the stadium or Ball Park Village.
This is my opinion, but signs are pointing to an acquittal, it looks like authorities have been tipped off on the verdict ahead of time; in order to prepare.   The police are on 12 hour shifts and the National Guard on alert, they are nearby.
My prediction: All hell is about to break loose.