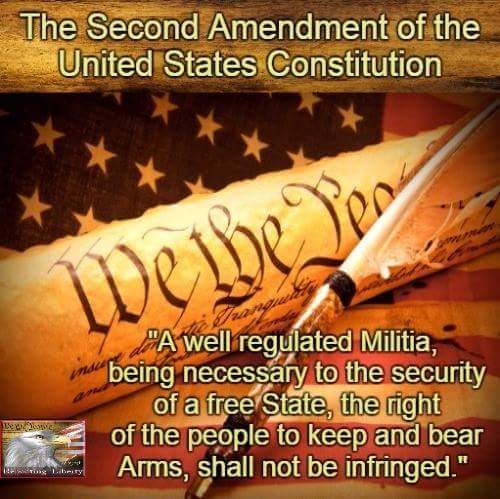 BARACK OBAMA, YOU ARE NOT ABOVE THE CONSTITUTION, though you think you are.
A president that abuses the use of Executive Order is a TYRANT!    You Obama, are the reason for the 2nd amendment.   The purpose mentioned above is exactly the reason why YOU and HILLARY want to abolish it.
You and Hillary are not above the Constitution and you are not above We the People of the United States.   YOU WILL NOT PREVAIL!