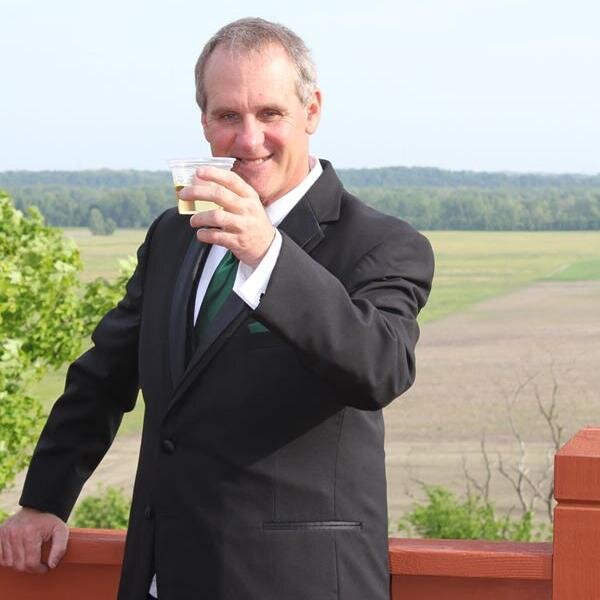 CHEERS TO ALL MY FOLLOWERS, WHO CONTINUE TO READ ABOUT ALL THE CRAP!
MY posts also show up on Twitter.   Someone, recently tweeted to my attention that the ArlinReport was, in her exact words "FullofCrap".    The response came about as a reply to my post on "the total criminality of Hillary Clinton on full display………..over her emails being turned over".
I do not believe for a moment the reply was meant as a compliment.  However, I would, if you take it word for word and not really how it was meant, have to agree.   My blogs are often FULL OF CRAP!   Crap on Hillary, husband Bill, Obama, Michelle, Boehner, Pelosi, Reid………..my goodness, I could go on and on, but my wrist are getting cramped!   There is not a lot of good coming out of Washington D.C.   Most politicians are full of crap!   That is what We the People get fed from Washington, C-R-A-P.
It's not all I write or post, but it does dominate; it's a messy job, somebody has to do it! As long as there are the Hillary's of the world, my crap will continue to flow.