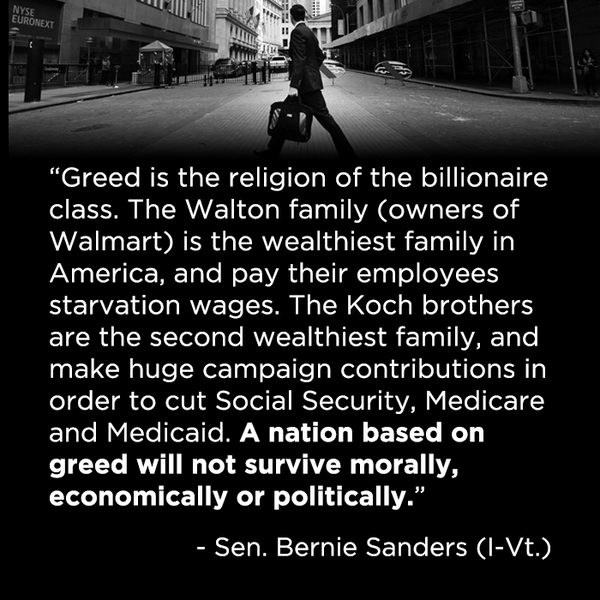 Banks pay their executives great wages, but tellers and personal bankers don't make enough to live on, many need 2nd jobs or a spouse with income.
There are countless industries, manufactures, look at Wall Street executives that make huge salaries, but employ workers cheaply.
Greed plays a huge factor in our economy.